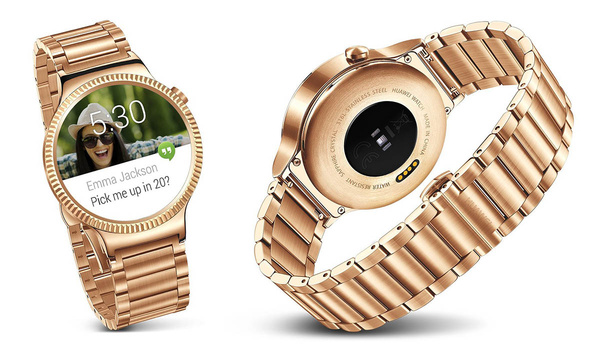 Huawei has unofficially revealed an $800 gold-plated Android Wear watch that will work with iOS, as well.
The company tweeted that the the device will be officially unveiled on September 2nd at IFA 2015, but Amazon already had listings for the smartwatch.
According to the listing, there will be four models of the watch, starting at $349.99 but going as high as $799.99. The basic model is stainless steel with a leather strap and the high-end model is gold-plated with a metal band. In the middle is a stainless steel black model for $449.99 and the gold plated model with a leather strap at $699.99.
Most interestingly, the listing says the watches are compatible with iOS 8.2 or later devices, potentially confirming Google's rumored move to let Android Wear work on iOS devices.
The listing has been pulled (obviously), but we will know more on September 2nd.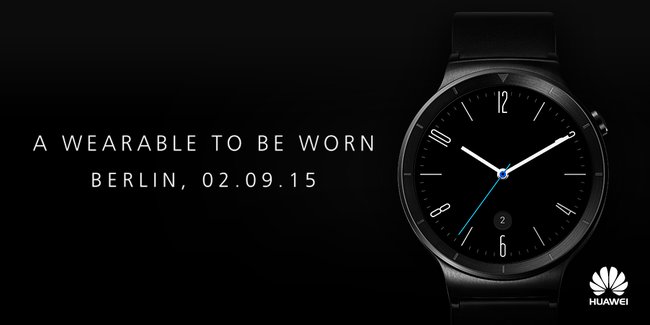 Source:
Engadget
Written by: Andre Yoskowitz @ 30 Aug 2015 23:37