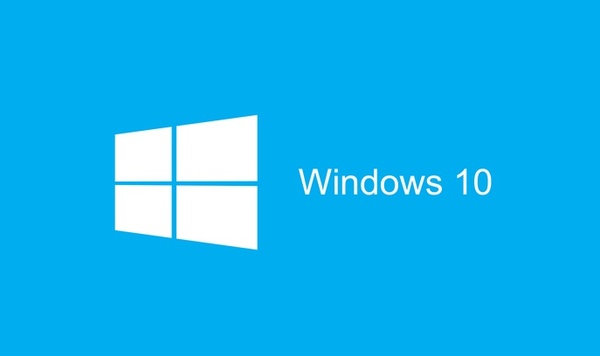 Microsoft is now downloading Windows 10 installation files to your PC, even if you didn't ask for it nor have enough available hard drive space for it.
Disgustingly, Microsoft is using their "automatic updates" system to download the files to eligible PCs (Windows 7 or Windows 8.1) and the installation files take up about 6GB of space. Making it worse is the fact that you will get the files even if you have not "reserved" the upgrade to the new operating system.
There are a few major problems with Microsoft's move. First, many of the people getting the files don't want to upgrade to Windows 10, free or not. Ever. Second, there are plenty of laptops out there running on SSD drives that may not be expecting an extra 6GB of space to suddenly disappear. Finally, there are still consumers out there with hard caps on how much bandwidth they can use on a monthly basis. No one wants to get their data maxed out by an unexpected download they didn't ask for.
Microsoft seems to want to make sure they can keep adding milestone numbers to their Windows 10 install figures, but this is the wrong way to go about it. Thankfully, with a little Windows know-how, you can get rid of the files. Enable hidden folders in your root folder and look for the $WINDOWS.BT folder. Your installation will be hiding out in there.
Written by: Andre Yoskowitz @ 12 Sep 2015 18:37