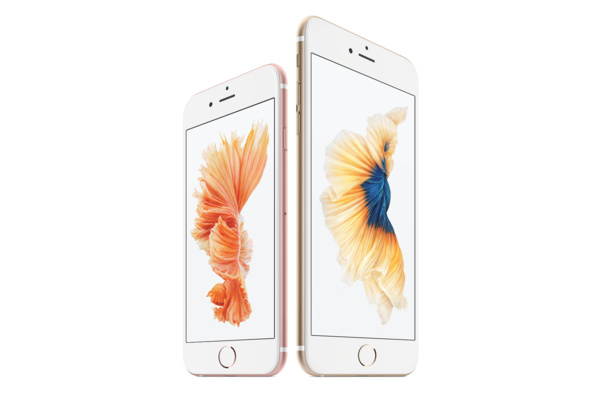 Apple has said today that it expects to best last year's first-weekend iPhone sales record, mainly thanks to strong demand in China.
"Customer response to iPhone 6S and iPhone 6S Plus has been extremely positive and preorders this weekend were very strong around the world,"
the company said in a statement.
"We are on pace to beat last year's 10 million unit first-weekend record when the new iPhones go on sale Sept. 25."
As has been the case for years, Apple expects delays on some of the new models in some nations thanks to lack of supply (or high demand).
"As many customers noticed, the online demand for iPhone 6S Plus has been exceptionally strong and exceeded our own forecasts for the preorder period,"
the company also wrote.
"We are working to catch up as quickly as we can, and we will have iPhone 6S Plus as well as iPhone 6S units available at Apple retail stores when they open next Friday."
There had been concerns that the economic and stock downturn in China would lead to lackluster sales, but that is clearly not an issue. Both new phones have 3-4 week delays in all colors in the country.
Source:
cnbc
Written by: Andre Yoskowitz @ 14 Sep 2015 21:50