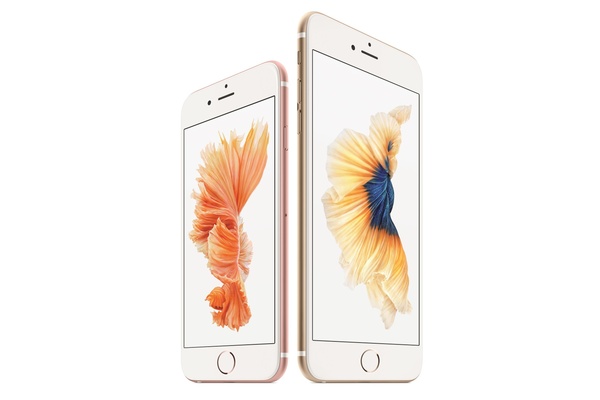 According to the China Daily, two men tried to sell their kidneys in order to afford the new Apple iPhone 6S.
One man, Wu, knew he could not afford the smartphone so his friend Huang suggested they sell their kidneys to have enough to buy it. They found an agent online who said he could help them if they took medical exams at a hospital on September 12th, however the agent never showed up.
Wu then decided against the move but Huang still wanted to go through with it. To stop the sale, Wu called the police and Huang ran away and has been missing ever since.
As an aside, I feel like we shouldn't have to say this but - DO NOT sell your vital organs for a new smartphone. You're welcome.
Source:
Independent
Written by: Andre Yoskowitz @ 16 Sep 2015 0:02