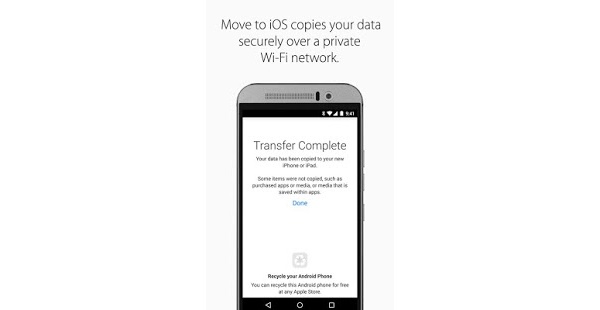 Apple should have seen this coming.
Yesterday, Apple released their first app for Android devices: Move to iOS. The app helps Android users that may be looking to migrate to the iPhone to easily move their photos, messages, Google accounts and more.
While the app itself is probably pretty decent (I have not tested it), it is one of the most poorly reviewed apps in the Google Play Store as of writing, with an incredible 11,000 1-star reviews out of 14,000 total reviews.
If you need a good laugh, there are some pretty funny 'reviews' in the bunch, or if you really are looking to change from Android to iOS, you can get the app here:
Google Play Store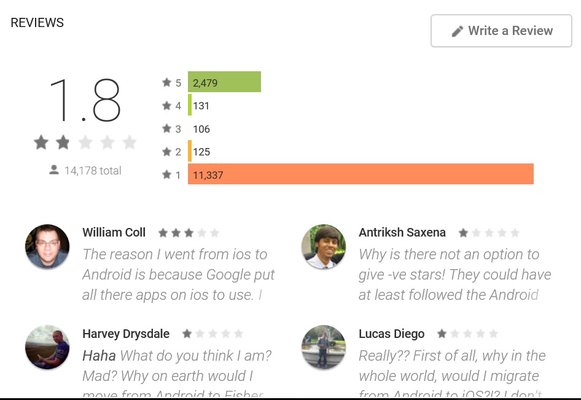 Written by: Andre Yoskowitz @ 17 Sep 2015 22:34