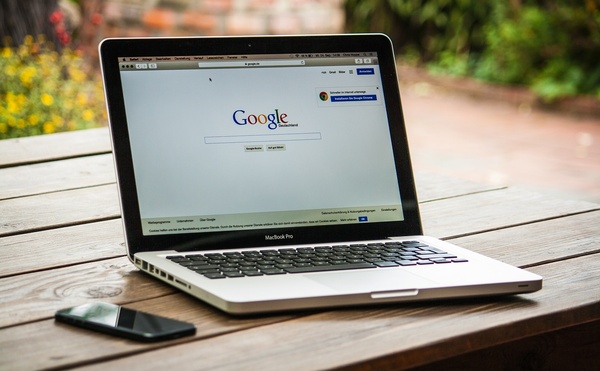 Google Senior VP of Search Amit Singhal has revealed some interesting facts about the world's leading search engine. According to Singhai now more than half of Google searches are done on mobile devices.
Ever since it's inception around the turn of the millenium Google's search has been used predominantly on PCs. Desktop computers have been losing their grip to mobile computing for years now and now they've finally overtaken all other forms of searching combined.
Speaking at the Recode's Code Mobile conference
Singhal said
that mobile devices with a smaller than six inch screen account for more than 50 percent of the 100 billion montly searches. In many of the developed countries the scale had already tipped on mobile devices favor earlier but now it did so internationally as well.
It's worth to note that most of the devices one would call tablets (and mobile as well) aren't calculated in the mobile devices here since they rarely have small enough screen.
Written by: Matti Robinson @ 12 Oct 2015 15:54