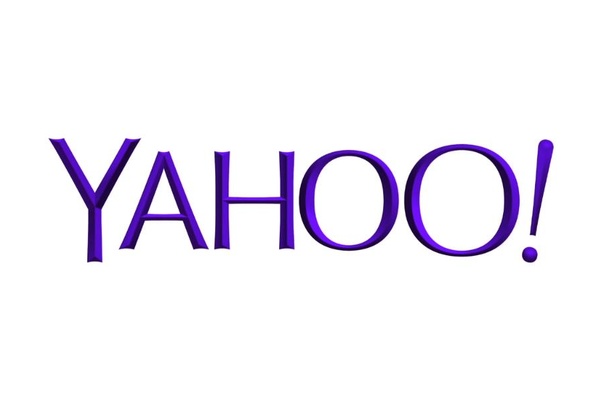 Yahoo has announced a new search deal with Google today in which the search giant will provide Yahoo with 'search ads, algorithmic search, and image search services' for mobile and desktop browsing.
The deal is in effect now and will last until 2018.
"In October, the Company reached an agreement with Google that provides Yahoo with additional flexibility to choose among suppliers of search results and ads,"
Yahoo wrote in its earnings release today.
"Google's offerings complement the search services provided by Microsoft, which remains a strong partner, as well as Yahoo's own search technologies and ad products."
The deal makes perfect sense for Yahoo as it tries to profit from its search engine. Google has 64 percent of desktop queries in the U.S. compared to Yahoo at 12.7 percent.
Yahoo is in the middle of a 10-year deal with rival Microsoft in which Microsoft's search technology powers Yahoo's search engine in exchange for an 8 percent cut of search ad revenue.
Source:
Yahoo
Written by: Andre Yoskowitz @ 20 Oct 2015 20:33