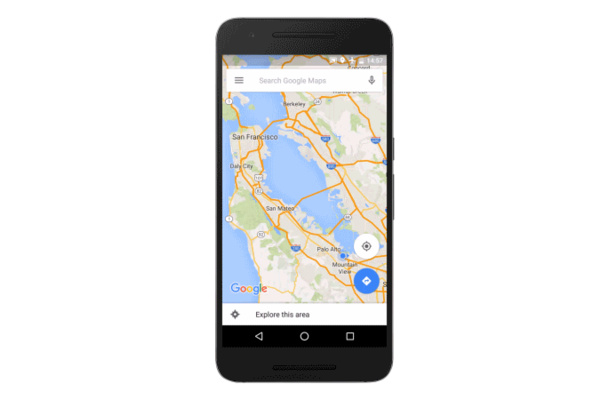 Google has announced offline support for the popular Google Maps navigation app on Android.
The new update will allow users to cache their trips or entire areas while connected to Wi-Fi and users can later pull up their routes using a basic version of navigations that does not include live traffic.
"You can download an area by searching for a city, county or country, for instance, and tapping "Download" on the resulting place sheet, or by going to "Offline Areas" in the Google Maps menu and tapping on the "+" button. Once downloaded, Google Maps will move into offline mode automatically when it recognizes you're in a location with spotty service or no connectivity at all. When a connection is found, it will switch back online so you can easily access the full version of Maps, including live traffic conditions for your current route. By default, we'll only download areas to your device when you are on a Wi-Fi connection to prevent large data fees,"
reads Google's post.
Available now for Android, Google says an iOS release is coming soon, as well.
Written by: Andre Yoskowitz @ 14 Nov 2015 18:51