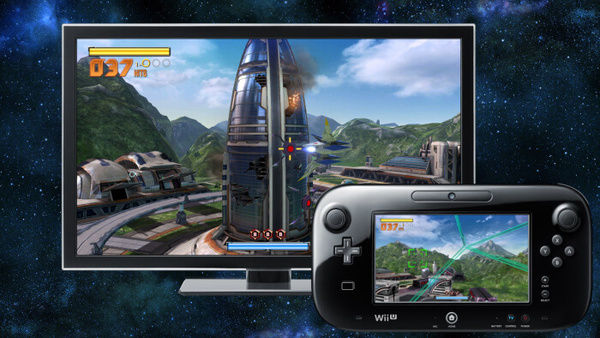 Just months after Nintendo announced that the game would be delayed, we have an official release date for Star Fox Zero for Wii U.
Nintendo says the game will be available April 22nd, 2016 but there was no word as to why it was delayed in the first place. The initial release date was said to be this month, but it appears the company needed an extra six months for development.
The company released a new trailer, as well, and the graphics still look pretty sub-par, even for Wii U, but there is hope that that can be improved by the time the game launches.
Additionally, the company showed off the Gamepad support, allowing gamers to use the accessory for aiming while the TV shows off a more "cinematic experience." It seems strange to make the large screen cinematic while you are stuck staring down at a tablet to aim.
Source:
Nintendo World
Written by: Andre Yoskowitz @ 15 Nov 2015 20:09