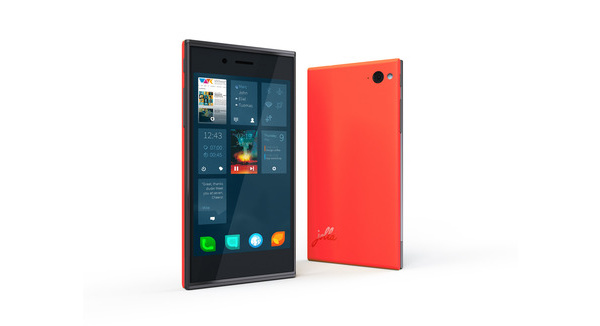 Finnish startup Jolla has secured a third round of financing as it tries to fight mobile's duopoly with its own Sailfish OS.
Last month, the company was on the brink and had to lay off half of its staff and file for restructuring of existing debt but the new lifeline should buy them some time.
Noted chairman Antii Saarnio:
"It's not often that you can actually recover from the very, very difficult situation but we have done it."
It's unclear who the investors are but we may know soon enough.
"The total amount we can't unfortunately disclose yet because it is part of the bigger financing package,"
added Saarnio.
"The next packages will be securing our growth and further investment to the operating system agenda. So that's why we don't want to start disclosing the size of the investment because it will basically start speculations on how long this money will last and so on.

"It's a sizable investment what we are receiving but it also includes some other instruments which we are continuing to negotiate at the moment. But at the moment we have received enough financing to continue the operations and stabilize the company's financial position."
Despite the new investment, it is hard to see the company surviving too much longer as there does not appear to be much demand for Sailfish at this time.
Source:
TC
Written by: Andre Yoskowitz @ 21 Dec 2015 0:33