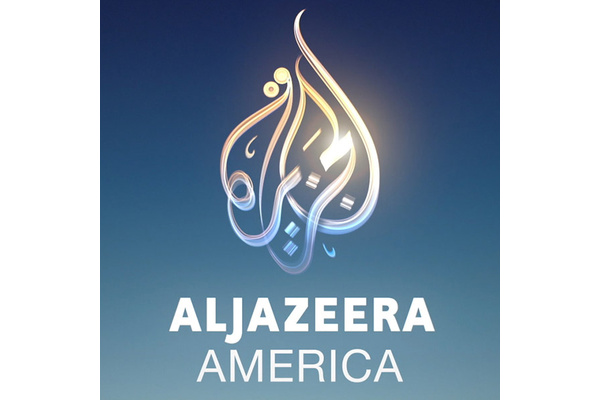 Al Jazeera America, the cable channel launched in 2013 to rival mainstream media like CNN and Fox News, has shut down following years of no viewership.
The channel came to be after Al Jazeera purchased Al Gore's Current TV for $500 million. When the channel officially goes dark in April, Al Jazeera says it will "expand its digital presence in the United States." The expansion "would bring new global content into America."
At its peak, the channel had just 30,000 viewers, a far cry from viewership levels required to be profitable. Rivals averaged anywhere from 300,000 to 1.5 million viewers during the same periods.
CEO Al Anstey, said the
"decision by Al Jazeera America's board is driven by the fact that our business model is simply not sustainable in light of the economic challenges in the U.S. media marketplace."
Source:
NYT
Written by: Andre Yoskowitz @ 14 Jan 2016 22:41