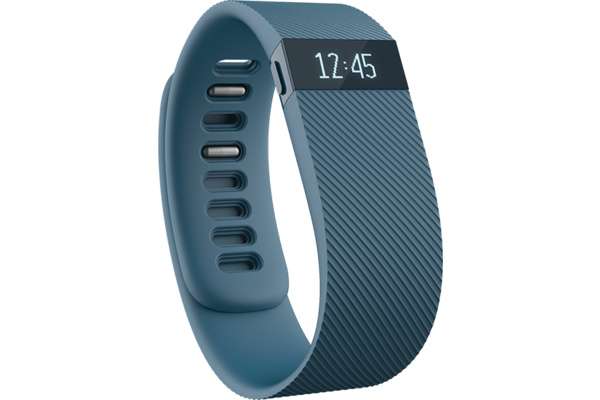 Despite the fact that there is a lawsuit out there over the accuracy of Fitbit's heart rate monitors, at least one reputable publication has found the data to be accurate.
Consumer Reports tested the Charge HR and Surge through high-impact workouts and found it to be as accurate as chest-based heart rate monitors. The publication did note that the tracker's accuracy fell off when using the Charge HR in specific intense workouts, but that was fixed by moving the band up the arm from the wrist to the forearm.
The lawsuit should certainly be interesting because there are real concerns if the accuracy is wrong. It is not safe if the Fitbit is conveying a lower heart rate than what is really occurring. It is also unclear how comprehensive a test must be done to truly prove the accuracy of the popular fitness trackers.
Source:
Engadget
Written by: Andre Yoskowitz @ 24 Jan 2016 16:32