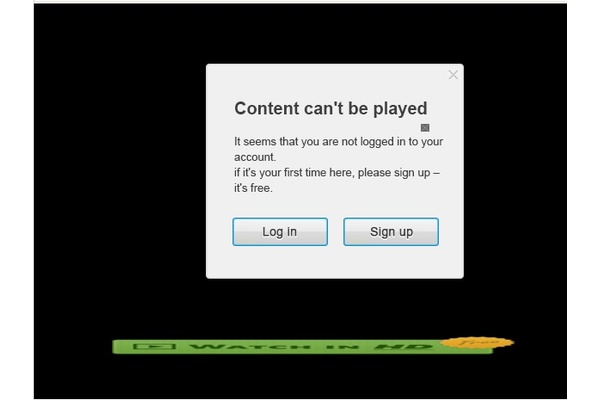 Malware and malicious adverts are common on unauthorized football streaming sites, it has been warned.
Illegal sports streaming has become increasingly popular in recent years with hundreds of streaming portals offering live feeds of sports in varying quality for free. Some sites pull more than eight million visits per month from users seeking access to feeds.
However, a study from Stony Brook University that thoroughly detailed how such streaming services work found that around half of the sites fed malicious software to users' devices either through malvertising or other deceptive measures, such as directing a user to a "plug-in" download.
"[To watch the stream] you have to install the extension, and once the user installs the extensions, it can infect any website the user is visiting,"
lead researcher Zubair Rafique told the
BBC News
website.
"So, if a person installs an extension to watch a stream, and then visits a site like BBC.com, this extension can actually change the contents of BBC.com and include malicious links. This is extremely dangerous."
Some countries already have forced ISPs to block sites offering unauthorized streaming of sports events, but with so many portals popping up it is impossible to block everything.
Sources:
It's Free for a Reason: Exploring the Ecosystem of Free Live Streaming Services: zubairrafique.files.wordpress.com (PDF)
Illegal football streams are 'dangerous', study says: www.bbc.com
Written by: James Delahunty @ 1 Feb 2016 8:00