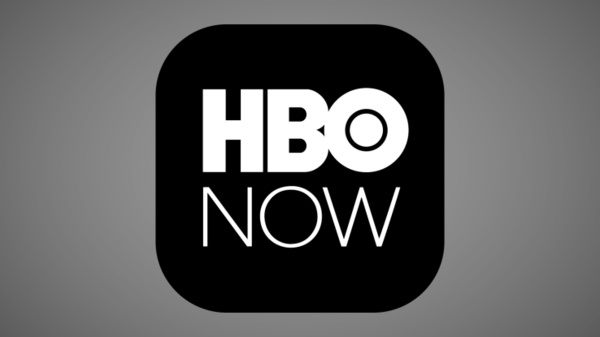 HBO CEO Richard Plepler has revealed today that the HBO NOW streaming service has 800,000 subscribers, well below industry expectations of 1-2 million.
NOW allows consumers to stream HBO shows and movies standalone without a cable TV subscription, similar to services like Hulu and Netflix.
Despite the lower than expected numbers, Plepler says the company "is just getting started" and that recent launches on the PlayStation and Xbox consoles will boost numbers significantly.
Additionally, Plepler noted that extra content would be coming soon that should boost the userbase:
"We've not yet put out the content like Jon Stewart, Bill Simmons, Vice daily news show, that we think is particularly suited for those platforms,"
Plepler added.
HBO Now costs $14.99 per month and is available on nearly all platforms.
Source:
TC
Written by: Andre Yoskowitz @ 10 Feb 2016 22:55