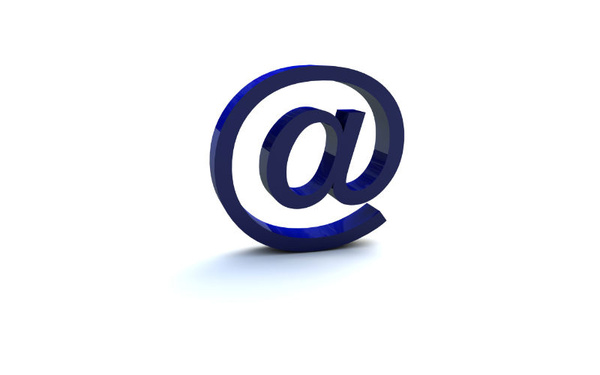 Ray Tomlinson, the inventor of modern email and the man who selected the "@" symbol for email use, has passed away at 74.
Although email already existed in an incredibly limited capacity, Tomlinson is credited with inventing the first network person-to-person email, allowing people to send emails to a specific person at a specific address. Tomlinson also contributed to the development of the ARPANET system, the computer network the U.S. government used before the Internet as we know it came into being.
Tomlinson once said in an interview that he created email "mostly because it seemed like a neat idea," and co-workers from the 1970s say he was just fooling around when he created the system that billions use daily now.
The Internet Hall of Fame inductee was still working for Raytheon as principal scientist, the same place he worked since 1967.
Source:
MSN
Written by: Andre Yoskowitz @ 6 Mar 2016 18:46