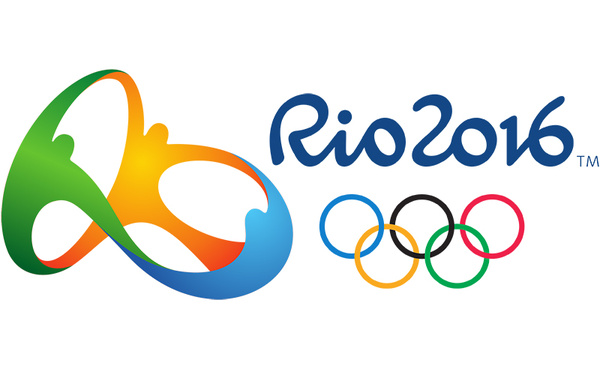 The Olympics Broadcasting Services has announced that 130 hours of 2016 Olympic coverage will be shot in 8K (7,680 × 4,320-pixel resolution).
Besides the opening and closing ceremonies, there will be recordings of swimming, basketball and judo. 130 hours is just a fraction of the total of 7000 expected hours of coverage, but at the same time, there are probably very few people who will enjoy the 8K broadcasts.
Less than 10 percent of global TV owners have a 4K TV, so the 8K broadcasts are clear overkill. Sharp does sell 8K TVs, but they retail for over $100,000.
Additionally, the OBS says the 8K broadcast will only be streamed to Japanese households.
Source:
Advanced
Written by: Andre Yoskowitz @ 9 Mar 2016 17:03