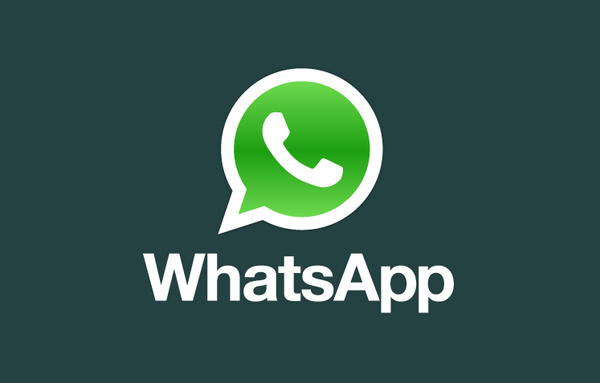 Popular messaging app WhatsApp has launched end-to-end encryption for all communication, making it the largest service to do so.
The company, which has over 1 billion users, says that you must always use the latest version of the app to keep the privacy and the recipient must also. The encryption extends to phone calls, messages, photos, videos and files sent.
Says WhatsApp:
"The idea is simple: when you send a message, the only person who can read it is the person or group chat that you send that message to. No one can see inside that message. Not cybercriminals. Not hackers. Not oppressive regimes. Not even us. End-to-end encryption helps make communication via WhatsApp private – sort of like a face-to-face conversation.

We live in a world where more of our data is digitized than ever before. Every day we see stories about sensitive records being improperly accessed or stolen. And if nothing is done, more of people's digital information and communication will be vulnerable to attack in the years to come. Fortunately, end-to-end encryption protects us from these vulnerabilities."
Source:
WhatsApp
Written by: Andre Yoskowitz @ 5 Apr 2016 22:57