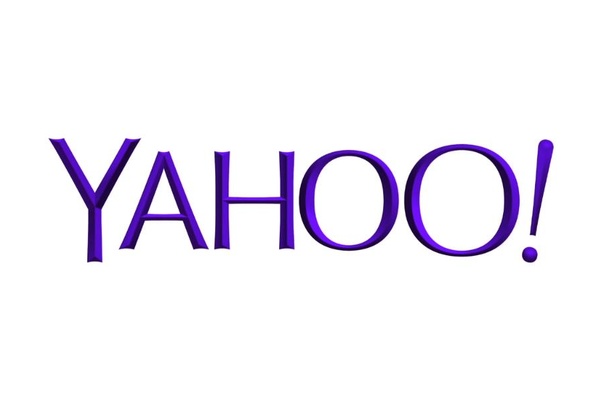 As expected, Verizon will bid $4.8 billion for Yahoo's core assets, ending the Web pioneer company's sad decline since its peak in the early 2000s.
Verizon will acquire the core internet operations and land holdings but not the company's highly valuable Alibaba stake, giving Verizon access to 1 billion visitors per month across a portfolio of media assets like the popular Yahoo Finance.
Revenue and profits for Yahoo have fallen for the last half decade, and the company's high-profile acquisitions like Tumblr have all misfired.
Marissa Mayer, the Yahoo CEO brought in 2012 to turn around the fortunes of the company but who did the exact opposite, will receive an extra $55 million in severance after the sale, giving yet another example of how executive pay is usually outrageous.
Source:
NYT
Written by: Andre Yoskowitz @ 24 Jul 2016 21:47