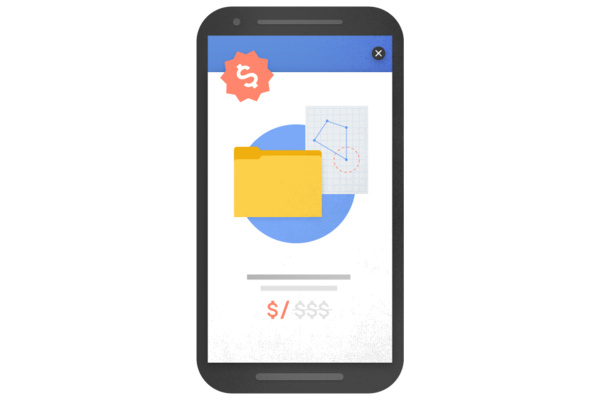 Google is changing its Search algorithm to effectively punish websites that use certain types of pop-up and intrusive advertisements and content.
Starting from January 10, 2017, Google's Mobile Search results will
"demote"
sites that load certain types of intrusive content, including pop-ups which have re-emerged as a common annoyance with the rise of mobile web usage.
An increasing number of websites deliver interstitials to users when they visit. Interstitials are elements that cover the content of the screen until you close them. They can be used to deliver adds or push subscriptions and so forth, but they can be a real annoyance for users who just want to get to the content.
"Pages that show intrusive interstitials provide a poorer experience to users than other pages where content is immediately accessible. This can be problematic on mobile devices where screens are often smaller,"
Google's Webmaster Central Blog, reads.
To improve the mobile search experience, after January 10, 2017, pages where content is not easily accessible to a user on the transition from the mobile search results may not rank as highly.
Some exceptions will be made however, such as interstitials that inform users about the use of Cookies, which sites are legally obliged to at least in the European Union. Sites that use similar pop up content to ask for login details to access non-publicly indexed information are also exempt. Other forms of interstitials that use a reasonably small area of the screen and are easily dismissed will also be exempt.
Sources and Recommended Reading:
Helping users easily access content on mobile: webmasters.googleblog.com
Written by: James Delahunty @ 25 Aug 2016 12:45