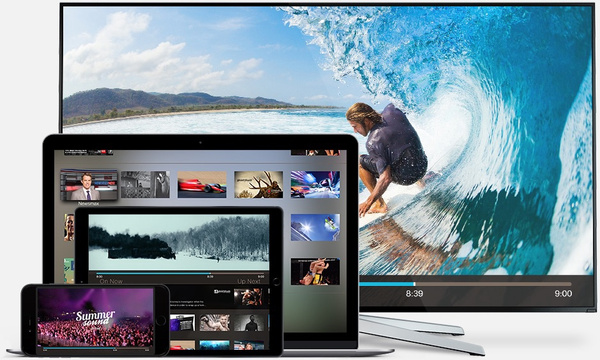 Following a high-profile report published last week detailing a struggling BitTorrent, the company has come out swinging to deny some of the tales.
In their report, Variety claimed that the company's BitTorrent Now streaming project was dead in the water and the company's co-CEOs had been fired.
BitTorrent has corrected much of the report this weekend, saying that just CEO Robert Delamar has left the company, leaving Jeremy Johnson alone as CEO for the time being. The company also denied that BitTorrent Now was shutting down, saying instead that they "remain focused on the media space."
"There have been no changes to our platforms" at this time, added the company. The company also confirmed that their music initiatives have been bleeding money for some time.
The picture certainly isn't rosy over at BitTorrent, but it does not appear to be as bad as last week's report suggests.
Source:
Engadget
Written by: Andre Yoskowitz @ 15 Oct 2016 16:33