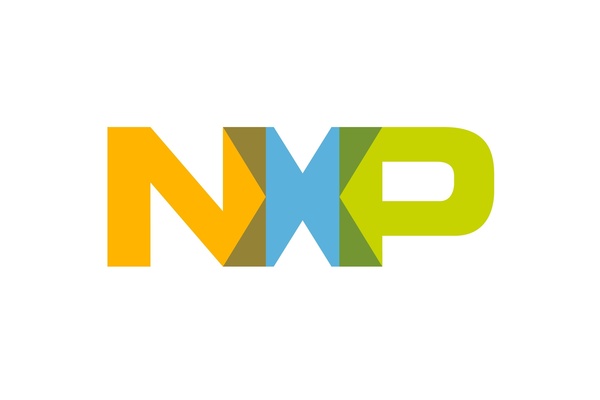 Major chip producer Qualcomm has agreed to purchase NXP Semiconductors for $110 per share, or $35 billion.
The acquisition would be the largest in the history of the industry and shows the desperate need in the industry to merge to stay relevant and create growth.
Qualcomm is the largest smartphone chipmaker but smartphone sales growth has stalled in many developed nations. NXP is the largest semi for other devices, including chips required for cars. NXP also manufactures themselves, unlike Qualcomm, which could bring manufacturing expertise in-house.
Because NXP is based in the Netherlands, Qualcomm can likely use a good portion of their $30 billion cash hoard (most of which is kept overseas for better tax rates) to make the purchase.
Source:
BBG
Written by: Andre Yoskowitz @ 22 Oct 2016 11:28