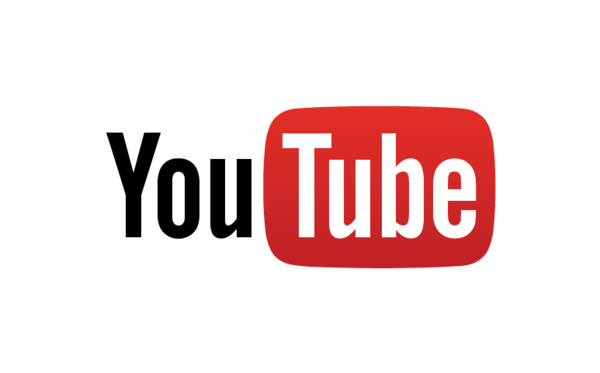 YouTube now supports 4K Live Streaming for both standard video and for 360-degree video, and you can watch it tomorrow.
The video giant wants to show off its shiny new feature by streaming the Game Awards tomorrow in 4K resolution. 4K video displays 8 million pixels (2160p), with four times more image definition than Full HD 1080p video (hence the name).
YouTube will support 4K 2160p live streaming on its services at 30 frames per second, or 60 frames per second.
Support for 4K video uploads and playback was enabled by YouTube more than six years ago, but now with so much focus on Live Streaming and 360-degree video content, YouTube is trying to lead the way as 4K screens become less expensive and in our devices.
YouTube has added technical information on streaming 4k / 2160p @30fps and 4K / 2160p @60fps to its
YouTube Help
pages.
You can view the Game Awards live in 4K tomorrow
from here
.
Written by: James Delahunty @ 30 Nov 2016 12:40