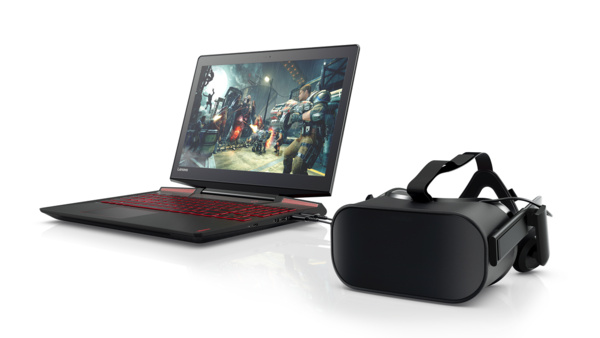 The inevitable decline of personal computer, as it was designed, has been documented in recent years. The so-called post PC era, predicted by the likes of Steve Jobs and Bill Gates, might not quite yet be here but according to sales statistics the trend is obvious.
The technology and market research companies IDC and Gartner have released their newest figures on PC sales. According to IDC, PC sales dropped 1.2 percent while the latter estimated the decline to be 3.7 percent.
During the last five years the sales has fallen 25 percent, a total of approximately hundred million units.
While sales of traditional PCs has fallen drastically there are some niches that have managed to keep the momentum. One is gaming gear which is selling better than perhaps ever. Most of the PC manufacturers have their own gaming brands that are trying to capitalize in the very competitive market.
There's no telling, though, if the we will hit any kind of plateau yet thanks to gaming or if the decline is going to go on. However, people are most certainly going to use PCs for work for a long time still thanks to their superior performance and other advantages.
The largest PC manufacturer was again Lenovo with 55 million units sold followed by HP, Dell, Apple, and Asus.
Written by: Matti Robinson @ 13 Jan 2017 13:04