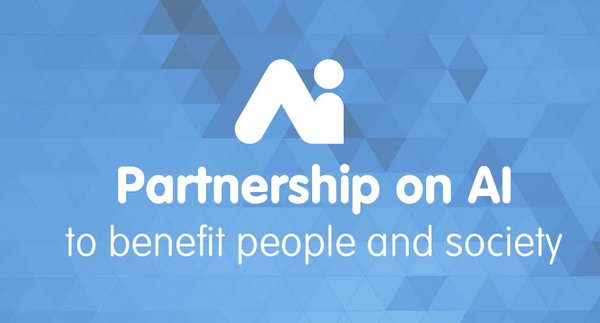 It is clear that artificial intelligence is going to be a huge part of future computing. It might not mean Haley Joel Osment's David from 2001 movie
A.I. Artificial Intelligence
is going to be reality for quite some time but computer learning and other AI technologies are going to play an increasingly important role in our lives even in the very near future.
This is definitely what most of the technology giants believe as they combine forces to educate the industries and public about what all of this might mean. The research collaboration is called Partnership on AI, shortened from Partnership on AI to Benefit People and Society, and it has just added another big, perhaps the biggest, name to its already impressive list of contributors.
The creation of Partnership on AI tracks back to last fall, in September to be precise, when a number of leaders from the world's largest technology giants decided to have a serious conversation about what type of challenges AI poses to the society and what kind of benefit one could reap from its emergence.
Now the research firm has announced that one of the early collaborators, Apple, has been named one of the founding members alongside Google/DeepMind, Facebook, IBM, Microsoft, and Amazon. It also added six new members to its Board of Trustees to join the six board members that represent the founding members. New members come from leading AI foundations and universities, including OpenAI, UC Berkeley, and MacArthur Foundation.
The official mission statement on its website says Partnership on AI was "established to study and formulate best practices on AI technologies, to advance the public's understanding of AI, and to serve as an open platform for discussion and engagement about AI and its influences on people and society."
Written by: Matti Robinson @ 28 Jan 2017 14:41