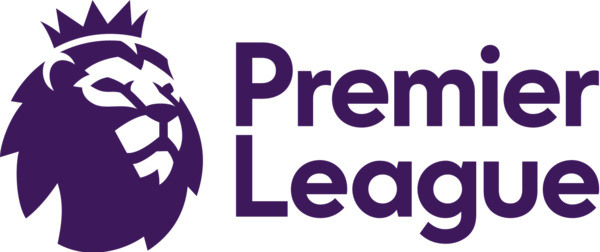 The Premier League has secured a court order which will allow it to have access to servers streaming football matches blocked in the UK.
The main target is IPTV sources for football match streams that can be viewed through software like Kodi. Streaming live football is nothing new, but has increased in popularity in recent years with the rise of the so called
"Kodi box"
.
A Kodi box is typically an Android-based set top box that has the Kodi media center software installed.
Kodi itself has nothing to do with piracy and its development team strongly objects to the use of its brand when such devices are marketed as providing access to pirate streams. Many of these so called "fully loaded" boxes don't just include Kodi and add-ons, but come with other Android apps like Mobdro which provide access to a lot of live TV channels, including premium sports channels.
Since the software supports third-party add-ons it has become popular for piracy add ons that provide access to streams of all kinds of material, including live television content.
Some add-ons focus on Sports, maybe even exclusively on football, and the Premier League intends to try to
block servers that stream football matches
. On the individual side, it is not clear if streaming infringing content in the UK is illegal at all, whereas downloading pirated content certainly is an offence. That uncertainly is not likely to last long with the Federation Against Copyright Theft (FACT) describing streaming as a "piracy epidemic".
Written by: James Delahunty @ 8 Mar 2017 18:29