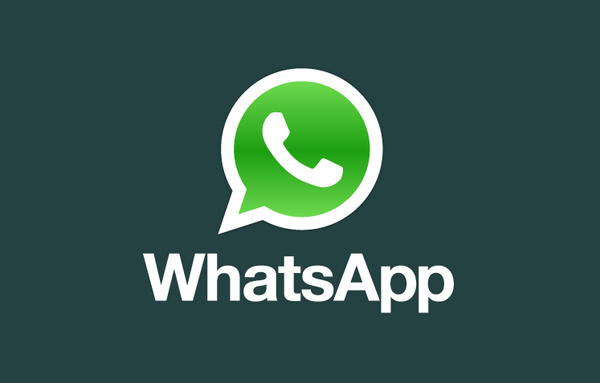 WhatsApp is the most popular messaging app of our time. Only another Facebook owned messaging platform comes close, the Facebook Messenger, with both over a billion users worldwide.
WhatsApp is known to be updated very frequently which means that new beta releases can be spotted all the time. Not every time there are huge changes though, which brings us to the newest update.
A twitter account @WABetaInfo, which, as the name might suggest, tracks WhatsApp's beta versions and their changes, has revealed that both iOS and Android apps will soon include live location sharing.
Even at this moment you can share your location but it's a static location set only once. The new live location will update as you move about and you'll contacts will see the updated information.
In addition to the live location @WABetaInfo reveals that there will be an option to delete or cancel a message within five minutes of sending it. I'm sure many have had, or at least can imagine, a situation where this feature is needed. However, this only works if the message has yet to be received, which makes sense.
At this point it is unclear when WhatsApp will release the features in its stable official app.
WhatsApp beta for Android 2.17.151: when you share your live location, WhatsApp will share it as a "live" message. #hidden pic.twitter.com/1RuX1V80Ih

-- WABetaInfo (@WABetaInfo) 17. huhtikuuta 2017
Written by: Matti Robinson @ 19 Apr 2017 13:48