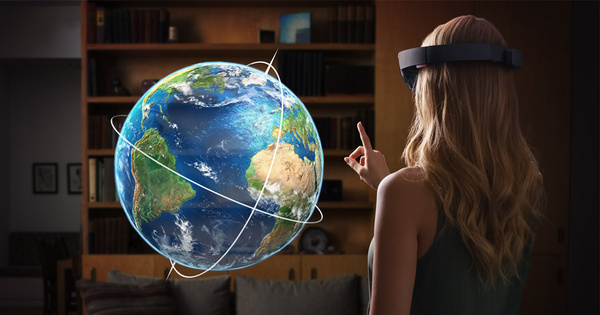 Apple has hired former NASA employee Jeff Norris,
Bloomberg reports
. Norris founded Mission Operations Innovation Office that was working under Jet Propulsion Lab, where many of the NASA's augmented reality projects were born.
Under Norris NASA has for example developed tools, which allow to control remote spaceships and robots via AR glasses. NASA is also in close cooperation with Microsoft and its HoloLens glasses which are perhaps the most known AR project to date.
According to Bloomberg, Norris moved to Apple early this year and works as a senior manager of an augmented reality research team. The leader of the team is Mike Rockwell who was acquired from Dolby Labs.
Apple might as well use Norris' expertise in other ways. While at NASA he was researching natural interfaces and how to use Kinect-style controls with robots.
Some reports suggest that Apple has been developing AR glasses for over a year. The company has not confirmed any products.
Written by: Matti Robinson @ 25 Apr 2017 10:44