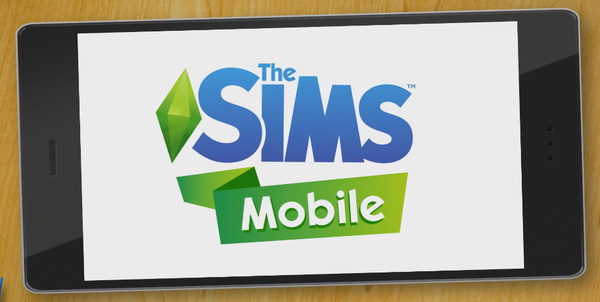 EA has announced that the popular Sims franchise is coming to the iOS and Android mobile platforms soon.
Almost two decades on since its successful debut on PC, the mega-popular social simulator is coming to mobile devices properly.
The Sims Mobile will be a port of the game for iOS and Android, whereas previous non-Desktop and non-Console releases were more limited, such as the The Sims Freeplay.
As before, you can customize and personalize your own Sims from their physical appearance to their personality traits and their goals for life.
When your Sims accomplish their career goals and retire, you'll be rewarded with Heirlooms that unlock hobbies and careers for future generations, allowing new Sims to tell deeper stories.
No details were given by EA on the cost or release date of The Sims Mobile, but here is a trailer:
Written by: James Delahunty @ 11 May 2017 9:02