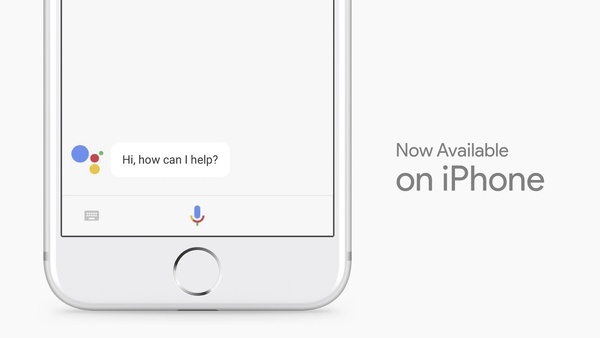 Google has been focusing a lot lately on artificial intelligence and its applications. Obviously one of the bigger steps forward in that area was the new Google Assistant that was unveiled last fall.
In the beginning the app was only available to a very small minority, namely the Pixel users, but the company has expanded to other Android phones as well as their new smart speaker Google Home. Now, however, Google has gone way further and even brought it to the biggest competitor's flagship, the iPhone.
Already Google Assistant has said to be in over 100 million devices but with the addition of iPhone and other phones Google aims capturing more of the enormous 2 billion smartphone market. Obviously Siri will still have the edge on iOS as it is the only assistant you can access straight from you home button but Google has created a widget which gets you to the Google Assistant pretty swiftly.
But this is still only the tip of the iceberg according to Google. At Google I/O the company announced Google Assistant SDK which allows developers and manufacturers to bring Assistant with its AI capabilities to any kind of application and hardware whether it be a speaker, a coffee maker or a completely new type of device.
Google also announced that it'll be expanding to new languages. By the end of the year Assistant will understand for example German, French, Italian, Japanese and Brazilian Portuguese.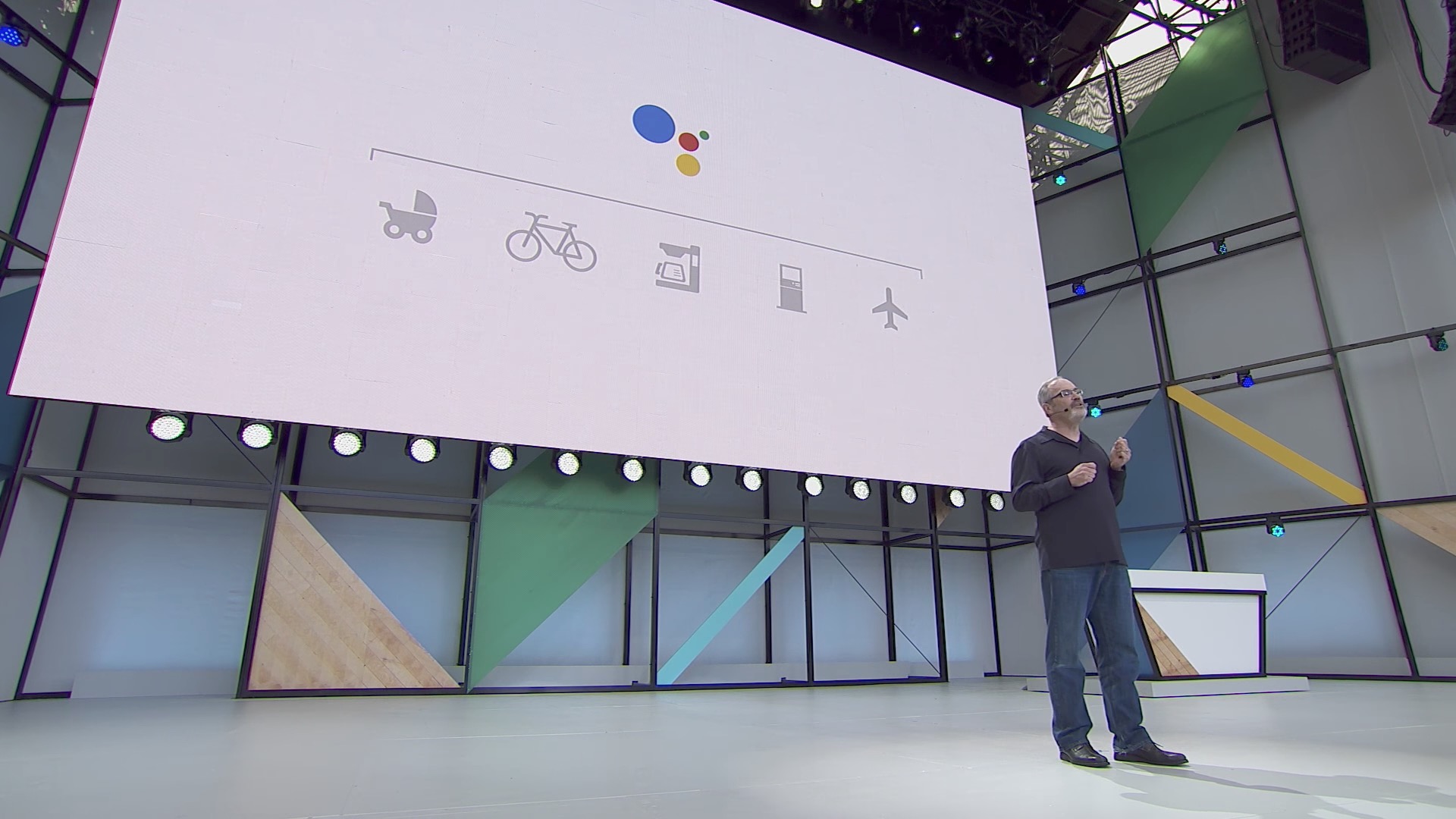 Written by: Matti Robinson @ 20 May 2017 13:41