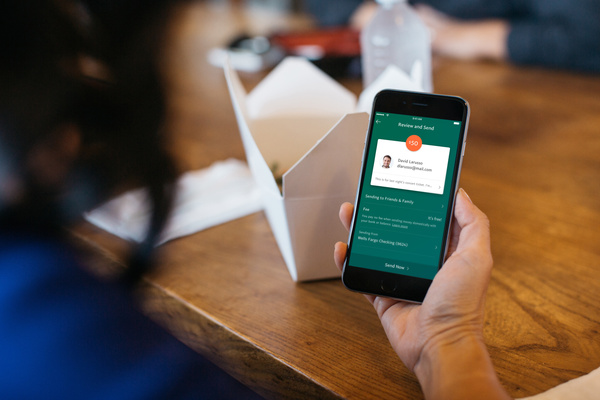 PayPal is beginning to roll-out instant transfers of funds to bank accounts, if the user is willing to accept a small transaction fee.
Sending money from PayPal to your bank account can easily take a day or more, which can be quite inconvenient for users looking for direct access to funds. Now, PayPal is working on making those transfers much faster to fend off competitors trying to lure away users.
PayPal users in the United States will soon be able to make "instant" transfers to bank accounts via eligible debit cards linked to their account. The funds will be in the bank account within a matter of minutes, and no more than thirty minutes, according to PayPal.
However, these speedier transactions do come at a cost in the form of a 25c transaction fee.
The feature is currently available in beta to select U.S. users of PayPal and will be made available to all U.S. users (with eligible Visa or Mastercard debit cards) in the coming weeks and months.
Unfortunately, PayPal hasn't made any comment on instant transfers to bank accounts for non-U.S. users just yet.
Written by: James Delahunty @ 20 Jun 2017 18:07