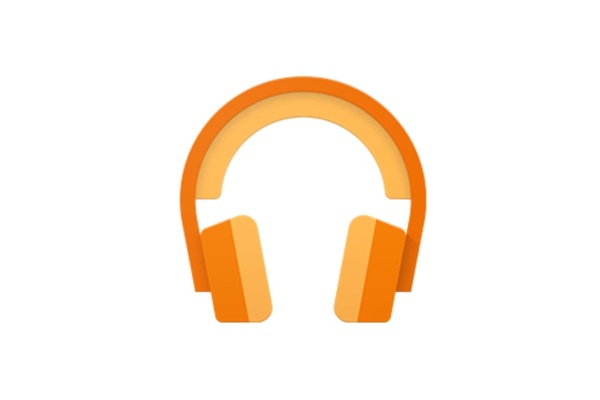 Google has a huge lead in smartphone numbers around the world. 85 percent of new smartphones come installed with Google's platform but it hasn't managed to close the earnings gap with Apple. One thing it has been struggling with is its music services.
Even though Spotify reigns supreme, Apple at least somewhat challenges it with their own Apple Music. Google has been very quiet about its success with Google Play Music, and another subscription service, YouTube RED, seems to a degree have the same audience and the same problems.
Now Google is trying to simplify their approach to customers seeking for a music subscription. While there's no word on what happens to YouTube Music, the two services mentioned earlier are going to be fused into one,
The Verge reports
.
Currently it's unclear what this means in the end, whether they stick with one name or another, or will these two even create an entirely new service with perhaps new perks. Even as we speak subscribing to one gets you both but many are probably not even aware of this. Also, finding the same music in different places is hardly an optimal solution.
I's certainly not a surprise that Google is moving away from separate music services. Earlier this year Google announced that it'll be combining the YouTube and Play Music development teams into one.
Written by: Matti Robinson @ 31 Jul 2017 13:06