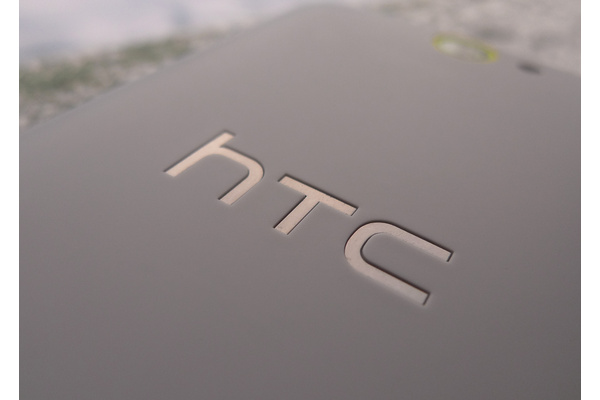 One of the more storied smartphone manufacturers, HTC, has been in dire straits for a long time. A company which was one of the first smartphone manufacturers for both Windows and Android platforms
reported
the worst financial results in 13 years this August.
The Taiwanese manufacturer has been struggling for years, and even though occasionally it has produced some spectacular smartphones the competition has just been too fierce.
For a long time HTC has been seeking for a buyer without much success. Now it seems, though, that the tides have turned.
According to a Chinese source,
Commercial Times
, negotiations between HTC and search giant Google have advanced to a place where HTC might soon be a Google company.
The sources claim that the negotiations are in final stages, and the companies are trying to figure out if Google will acquire the company or become a strategic partner of a kind. In either case the deal will include smartphone business but not the VR side of things that includes HTC Vive.
This wouldn't of course be the first time Google buys a smartphone manufacturer. In 2012 Google acquired Motorola Mobility but didn't find much success with it and sold it to Lenovo in late 2014. Whether there was a lesson to learn about buying a manufacturer remains to be seen.
Furthermore Google has been working with HTC for the entire history of Android from the first commercial Android phone, HTC Dream, to the newest Pixel phones. Even the upcoming Pixel 2 is rumored to be manufactured by HTC.
Written by: Matti Robinson @ 8 Sep 2017 16:10