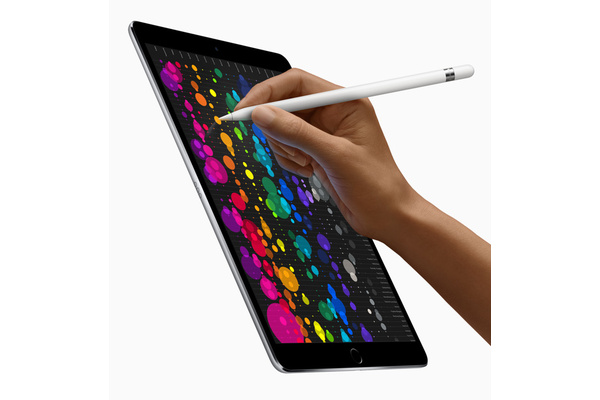 On the heels of yesterday's reveal of new iPhones, a new Apple TV 4K and Watch Series 3, Apple has quietly raised the prices of some of its iPads.
Without any announcement, Apple raised the priced of iPad Pro models by $50. A 10.5-inch iPad Pro now costs $799 with 256GB storage, and $999 with 512GB of storage. The largest iPad Pro models, at 12.9-inch, now cost $949 with 256GB of storage, and $1149 with 512GB of storage.
The entry level iPad Pro models with 64GB of storage are unaffected.
According to 9to5Mac, the cost increases are likely due to the rising cost of NAND flash storage, due to overwhelming demand for more solid-state storage in devices. Ironically, Apple itself has been pushing up the cost of NAND while sourcing storage for its new iPhone 8 and iPhone 10 models.
Source:
9to5Mac
Written by: James Delahunty @ 13 Sep 2017 10:50