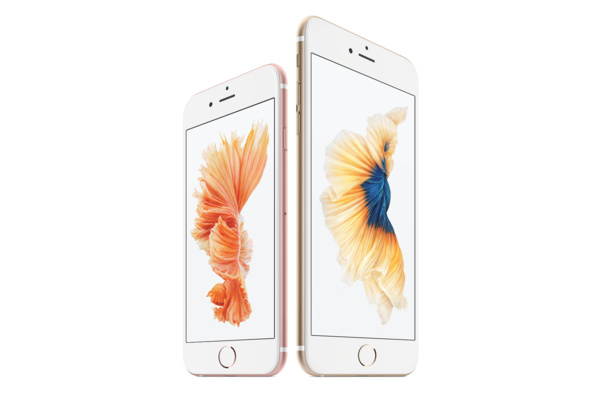 The U.S. communications regulator has urged Apple to enable FM radio chips in iPhones, as it would help in emergency situations.
Federal Communications Commission Chairman Ajit Pai said he hoped that Apple would reconsider its position on FM radio chips in iPhones, citing the usefulness of FM radio in emergencies.
"I hope the company will reconsider its position, given the devastation wrought by Hurricanes Harvey, Irma and Maria,"
he said,
reports Reuters
.
However true that may be, Apple has responded by pointing out that iPhone 7 and iPhone 8 handsets don't even have FM radio chips or antennae capable of receiving FM radio signals. It went further to highlight safety solutions already incorporated in its products.
"Users can dial emergency services and access Medical ID card information directly from the Lock Screen, and we enable government emergency notifications, ranging from Weather Advisories to AMBER alerts,"
the Cupertino giant said in a statement.
It is unclear to the FCC if it has the regulatory power to require Apple to enable the chips in older iPhone models.
Written by: James Delahunty @ 28 Sep 2017 19:50