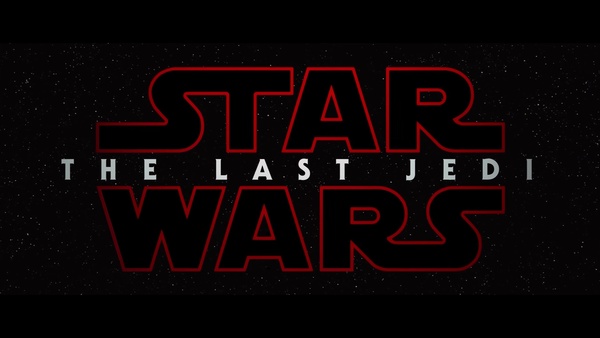 Star Wars movie saga is nearing the end, or at least the original nine episodes soon run out. Of course we've seen that Disney is more than willing to spin-off Star Wars in new anthology films.
This December it is time to witness the release of the episode eight, The Last Jedi. Now Disney has released a new official trailer for the upcoming movie.
The trailer features familiar characters, including Luke Skywalker, Leia, Kylo Ren, Finn, Rey, and of course Chewbacca, and show off snippets of epic action and perhaps even teases a few potential monumental plot twists to be experienced.
There's still more than two months until the premiere so you can watch the new trailer over and over again for another 36175 times before you need to shut your phone for the convenience of your fellow moviegoers.
Here, enjoy.
Written by: Matti Robinson @ 10 Oct 2017 12:18