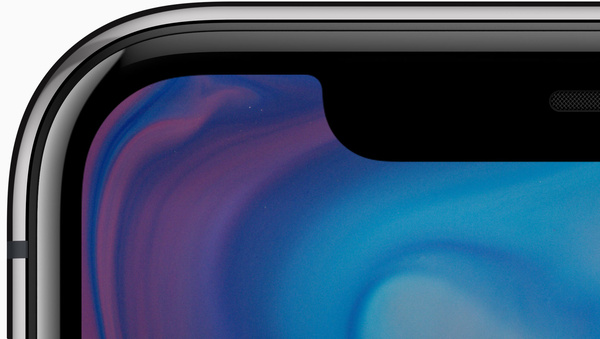 Rumors had it even before the launch of iPhone X last month that a new authentication technology would pose problems for Apple. The feature, later christened as Face ID, was so hard to manufacture that the phone would have to be released later in very limited quantity.
A new report from
Bloomberg
details the problems Apple has had, and perhaps is still having, with the new face recognition technology employed by the upcoming iPhone X. According to Bloomberg Apple has had to compromise in quality to get the phones ready.
To speed up production Apple has had to dropped the quality requirements of the Face ID dot projector, one of three main components in the Face ID technology. The dot projector creates a 3D model of the users face which is used to authenticate comparing it to a saved model.
It is extremely hard to manufacture, fragile, and even the slightest faults, measured in microns, might make the component not viable. While Apple has had to drop the definition of the model making component, it is still said to be more accurate than the Touch ID.
We'll just have to wait for the first retail iPhone X units to see how it holds up. Getting hands on one with expected very limited supply will be another thing though.
Written by: Matti Robinson @ 25 Oct 2017 11:44