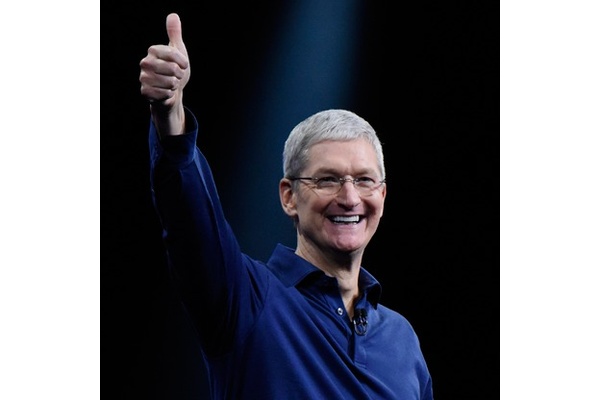 Apple has released a statement regarding
yesterday's Bloomberg report
on Face ID and its problems. According to the Cupertino company the reports is "completely false."
As we reported yesterday, Bloomberg had received information that suggested Apple had loosened some quality control in their Face ID technology that is heading to the new iPhone. According to the report there were several problems within the manufacturing process, and thus Apple had to drop quality in order to get sufficient amount of components in time for the launch of the iPhone X.
This, according to a short statement by Apple, is entirely false. Apple clarifies that unlike Bloomberg suggested the 3D camera remains the same accuracy it was when first introduced. This means that there's a "1 in a million probability of a random person unlocking your iPhone with Face ID."
However, if you want to split hairs, and of course we do, then that specific claim still doesn't invalidate the report about manufacturing problems just the fact that accuracy has been reduced from 1 in a million since the unveiling. Perhaps before September 12, the unveiling, it was more accurate.
Clearly there are some problems with iPhone X manufacturing if any of the dozens, if not hundreds, of rumors of very limited availability are to be believed. And even the fact that iPhone X is launching almost two months after its unveiling is a testament to that.

"Customer excitement for iPhone X and Face ID has been incredible, and we can't wait for customers to get their hands on it starting Friday, November 3. Face ID is a powerful and secure authentication system that's incredibly easy and intuitive to use. The quality and accuracy of Face ID haven't changed. It continues to be 1 in a million probability of a random person unlocking your iPhone with Face ID.

Bloomberg's claim that Apple has reduced the accuracy spec for Face ID is completely false and we expect Face ID to be the new gold standard for facial authentication."

Apple's statement
Written by: Matti Robinson @ 26 Oct 2017 11:54