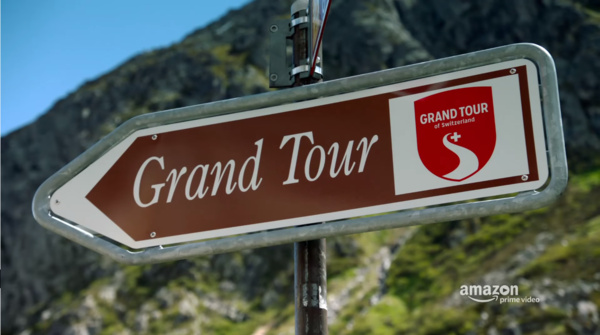 Jeremy Clarkson, James May and Richard Hammond return to Amazon Prime Video in The Grand Tour Season 2 next month.
The Amazon Prime Video exclusive comes back to screens on December 8. The first episode of The Grand Tour broke Amazon Prime Video's previous records in the days after it landed on the platform beginning November 18, 2016.
Earlier this year, a short teaser trailer for Season 2 was released. However, both Richard Hammond and Jeremy Clarkson had some difficult times in 2017, with the former being involved in a vehicle accident and latter being hospitalized for a life-threating case of pneumonia.
Another trailer was released by Amazon today giving us a taste of what is to come with Season 2.
Written by: James Delahunty @ 2 Nov 2017 12:12