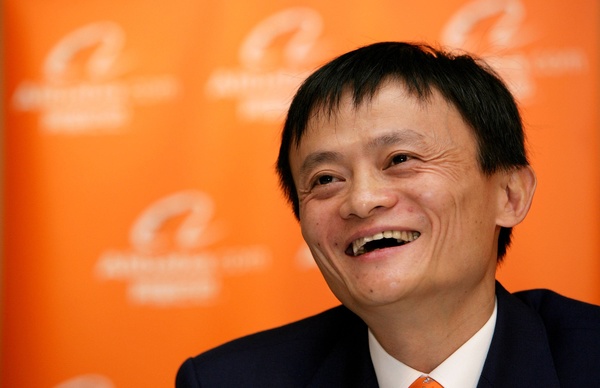 Black Friday, Cyber Monday, and the entire Thanksgiving weekend is a celebration of shopping, especially online shopping. Americans spend over $10 billion over the later November weekend shopping for holidays, but it's far from the largest online shop-a-palooza in the world.
While China might not yet be considered the world's largest economy, it it certainly growing fast. And online shopping is becoming hugely popular, like it is in the US – thank Amazon.
While there is no Black Friday or Cyber Monday in China, there is something similar. It's called Guanggun Jie, or Singles' Day, and it's celebrated on November 11, date which is chosen to reflect singles. People celebrating being single happens to be the largest online shopping event in China, and in the world, and this year it has amassed a record amount of money spent.
The leading online marketplace, the Amazon of China if you will, Alibaba has told that via its online network they sold over $25 billion worth of products. That's an increase of around 40 percent from last year. The closest competitor, JD.com, managed to get another $16 billion.
The massive growth is said to be a result of increase competition between retailers that has lead to ridiculously tasty deals,
CNBC reports
.
The spending on Singles' Day dwarfs Thanksgiving weekend's online sales here in the U.S. in a tremendous fashion. Last year online shopping between Thanksgiving and Cyber Monday accounted for around $12.8 billion.
Only one thing we can do: Show 'em how it's done in couple weeks!
Written by: Matti Robinson @ 13 Nov 2017 13:49