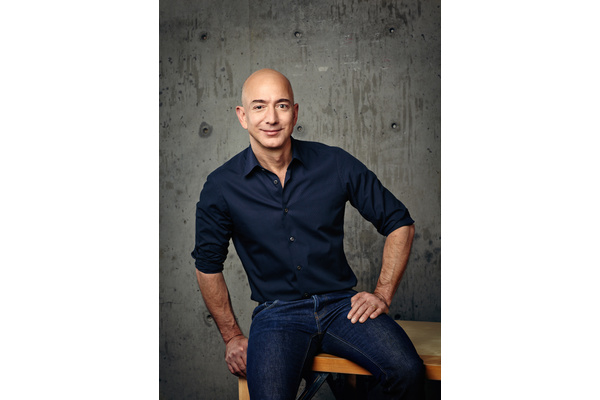 Earlier this fall Jeff Bezos, the founder and CEO of e-commerce giant Amazon, passed Bill Gates to become the richest man alive once again after switching places the past year. Now, having a net worth of over $93 billion is pretty good but it was still early in the year, so good ol' Jeff decided to improve the numbers a bit.
Obviously it was Black Friday that now has bumped the Amazon stock enough to increase Jeff Bezos' net worth to over $100 billion – $100,000,000,000. This is the first time anyone has boasted such a high net worth since Bill Gates nearly 20 years ago.
As
Bloomberg
notes, Bill Gates passed the magical $100 billion net worth in 1999 when he was at the top of his game.
While Black Friday might have taken Bezos over the milestone, and Cyber Monday will probably increase the gap to Bill Gates, it has been a steady rise all year for Amazon and its CEO. Amazon stock is up nearly 60% this year and Bezos' net worth is up nearly as much, over 50%.
Written by: Matti Robinson @ 26 Nov 2017 12:06