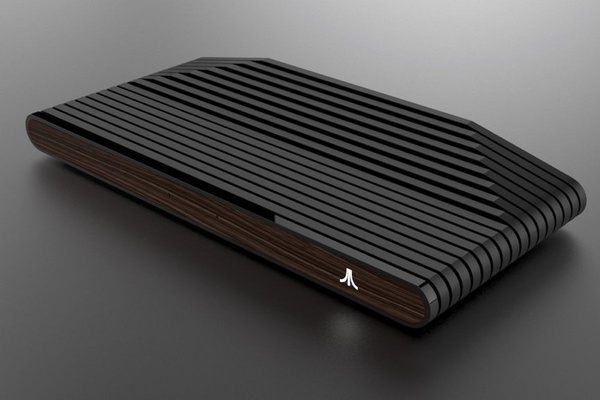 You remember the new Atari gaming device we
told you about first in June
? The one with a
retro look topped by a wooden front panel
?
If not, well, you should probably go back and read about it. Now, however, we're getting very close to its release. According to
CNET
the Ataribox – that's what Atari calls it – is going to be available for pre-order later this week.
Ataribox is slated for Q2 2018 release, so from April to June next year, but later this week, Thursday to be precise, you could make sure you'll get yours as soon as it hits the stores. I also could be that the availability will still be very limited, if Nintendo's retro console is any indication. However, Ataribox is much more expensive at $250 to $300, and might not attract as many casual buyers.
Atari's new gaming device is a retro-spirited gaming console that was clearly inspired by Nintendo's mini NES, unveiled last year. It looks a lot like the original, and very legendary, Atari 2600. The device is primarily meant for retro games, and it comes with dozens of original titles from decades ago, but you can create new games for the AMD and Linux powered device.
Written by: Matti Robinson @ 12 Dec 2017 12:50