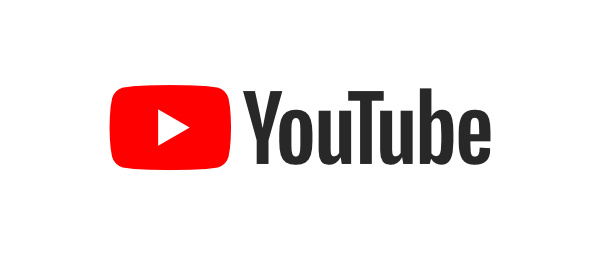 Bloomberg is reporting
that YouTube has reached licensing deals with Universal and Sony, a vital ingredient for its music service plans.
It had been proviously reported that a YouTube subscription service for music could be launched as early as March, but was under threat from possible failures to sign agreements with major music corporations.
Bloomberg is now reporting that YouTube has secured long-term deals with Sony and Universal. The contracts set royalty rates for music video rights holders, but also commit YouTube to more aggressive anti-piracy action on its platform.
YouTube's planned music service will feature music that is not available to play for free on the video site.
Relations between YouTube and large media companies have been shaky for years, to say the least. Rights holders want YouTube to more aggressively police content on its platform, as many YouTube users upload music to the service without permission. Disputes with trade associations in several European countries have previously resulted in widespread blocking of music in those countries.
Written by: James Delahunty @ 19 Dec 2017 18:37