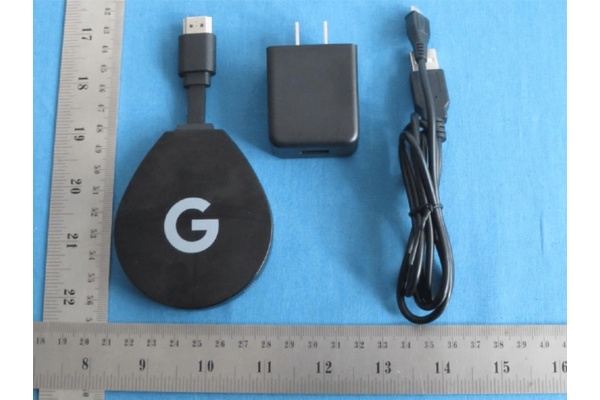 Google only really sells one type of TV product at this moment, albeit in a couple variations. That is of course the immensely popular Chromecast streaming dongle we all know and love.
However, other manufacturers already offer perhaps a more Google-y TV experience than Chromecast already. That is due to the fact that Google has offered its Android TV platform for manufacturers since its inception alongside a now discontinued Nexus Player.
However, Google has been rumored to be releasing a new Android TV product, and that is exactly what we've got for you today. The US regulatory body for communications, FCC, has revealed a product by the name of 4K ATV Stick, manufactured by a Chinese company called Shenzhen SEI Robotics.
Now, it could be just another Android TV device from a no-name Chinese company, but we believe, as do the
hawkeyed Ausdroid
, that this is in fact the upcoming Google device.
There's a few hints in the pictures provided by the FCC. First and foremost you can't miss the huge Google logo on the front, but perhaps even more importantly the device is fitted with the Google Assistant out of the box.
The device is practically a copy of the Chromecast in terms of design. It's a dongle you hang from the TV's HDMI port and power with a USB cord that can be connected to either TV or wall socket with included adapter.
It comes with a remote control – something you don't have with Chromecast – that supports the aforementioned Google Assistant.
The pictures from the manual also reveal some of the specs. The system-on-chip is Amlogic S905X, which is a pretty common choice for this type of media device. It supports 4K video playback, as expected, and has 2 gigabytes of RAM and 8 GB storage.
That is about as much information as we could've hoped for at this point. For the official introduction we'll have to wait just under a month until Google I/O kicks off on May 8th.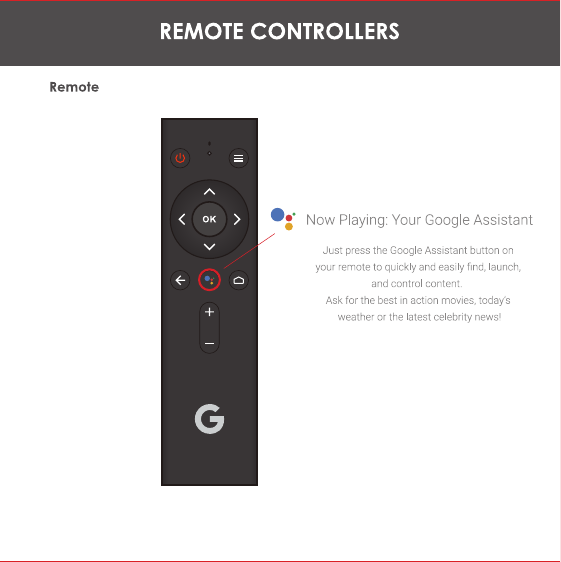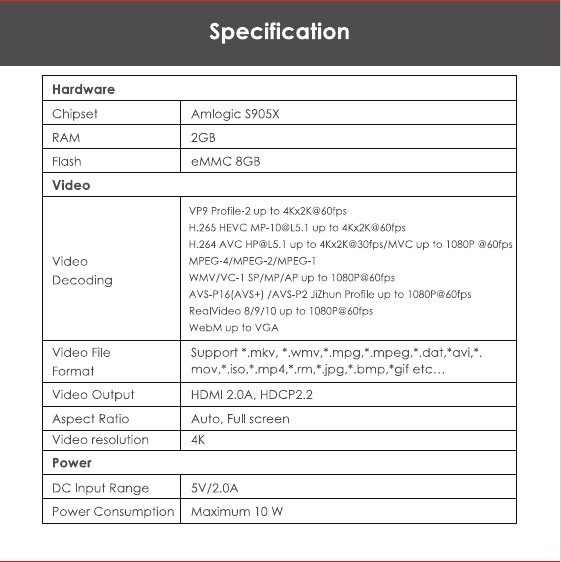 Written by: Matti Robinson @ 10 Apr 2018 13:09