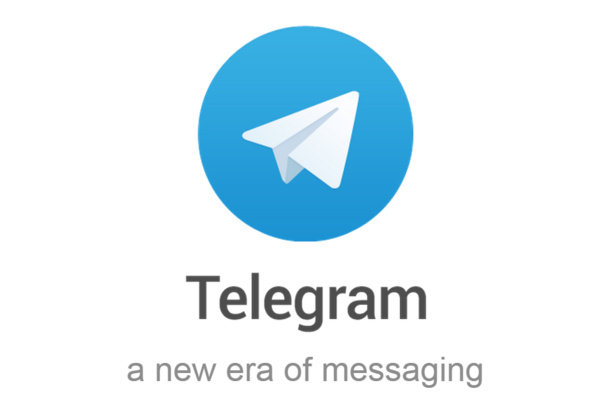 Russia
has banned popular messaging app
Telegram
and tries to block it as well as it can. This week, Russia blocked tens of thousands of IP addresses in order to block its citizens' access to Telegram - and failed.
At first, Russia's communication authority
Roskomnadzor
blocked tens of thousands of IP addresses that belong to Amazon's cloud services. Later, Roskomnadzor blocked yet another bunch of IP addresses, thus time those that are used by Google's cloud services.
The result?
Now Russians cannot access to thousands of unrelated web services, online games and more. Even some Russian banks are on the block list.
And yes,
Roskomnadzor own website was hosted on one of the blocked IP addresses
, too, so it wont work either..
Things that @roscomnadzor successfully blocked:
✔Their own website
✔and their monitoring devices (Ревизор)
✔Google Cloud
✔Amazon AWS
✔Payment processors
✔Retail store chain
✔Gett ridesharing app
✔National social network OK

What @roscomnadzor didn't block:
❌Telegram

— Manual (@CatVsHumanity) 18. huhtikuuta 2018
And as far as Telegram goes, it still seems to work for most users.
Reuters
reports
that Russian online users have started using various VPN services in order to avoid the government's blocks.
Telegram started using Amazon's AWS to bypass Russian censorship. Now, if you were @roscomnadzor (highly unlikely because nobody's as dumb as these doorknobs), what would you do? Certainly not block 655352 IP addresses belonging to Amazon, right? That would be so stupid... oh pic.twitter.com/AxEHfRUGnU

-- Manual (@CatVsHumanity) 16. huhtikuuta 2018
The war between Russia and Telegram, which originates from Russia, comes down to encryption. Russia wants Telegram to hand over the encryption keys so it can monitor online disucssions of its citizens. And as Telegram has refused to comply, Russian courts have deemed Telegram illegal in Russia.
Written by: Petteri Pyyny @ 18 Apr 2018 7:14