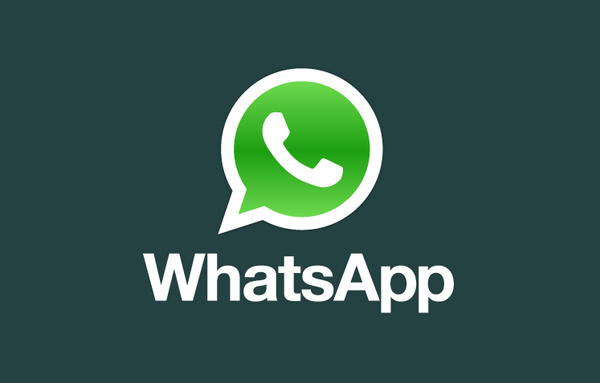 WhatsApp will soon start banning users who are under 16 year old. The change is related to
European Union
's GDPR legislation and how WhatsApp has decided to implement it.
The change will affect only those who live in European Union. Previously the age limit in Europe has been 13. The upcoming GDPR privacy legislation doesn't require companies to raise the age limit, but it has special clauses aimed at protecting minors. Thus, Facebook - who owns WhatsApp -
has decided
that it is easiest to simply raise the age limit across Europe.
Ibn coming weeks users of WhatsApp within European Union will be faced with a questionnaire asking for their age and also to agree with new, GDPR-compliant terms of service.
GDPR
is one of the biggest privacy legislation changes in the World, giving EU citizens rights to their data and restricts how companies can use the data they have collected.
GDPR gives EU member states the right to choose the age of data handling consent
(when the person is deemed capable of giving consent for companies to have his/her data collected)
to be between 13 and 16 years, but apparently Facebook/WhatsApp has decided that it is easier to simply raise the age limit to 16 all across European Union rather than to deal each country's age limit separately.
Written by: Petteri Pyyny @ 25 Apr 2018 1:41