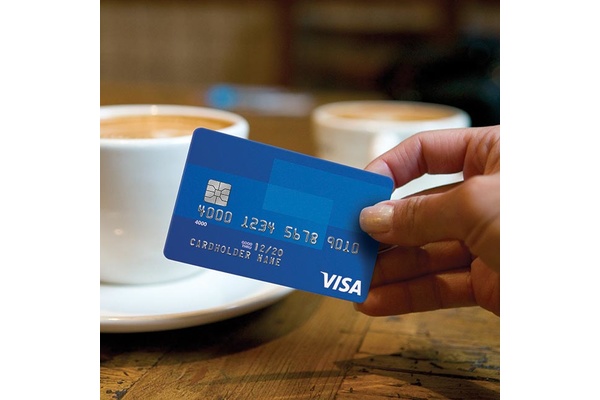 By far the largest credit card company in the world has suffered an unexpected problem. Visa's payment network has crashed in the UK and Europe,
The Guardian
reports.
This means that Visa card payments are not going through in many cases, and the company has acknowledged the faulty system. According to The Guardian, Visa has confirmed the problem and is currently looking into the cause of the outage.
It is not currently known in what portion of the UK and Europe this problem has manifested in, but
media and users online
have reported problems all across the continent. Some retailers haven't been able to take any Visa transactions while some report only a portion of the customers are affected.
According to
FT
ATMs are running out of money in some areas because of the crash.
The official statement reads: "Visa is currently experiencing a service disruption. This incident is preventing some Visa transactions in Europe from being processed. We are investigating the cause and working as quickly as possible to resolve the situation."
Outage started reportedly approximately two hours ago, and seems to only affect Visa, not competitors like MasterCard.
Written by: Matti Robinson @ 1 Jun 2018 12:31