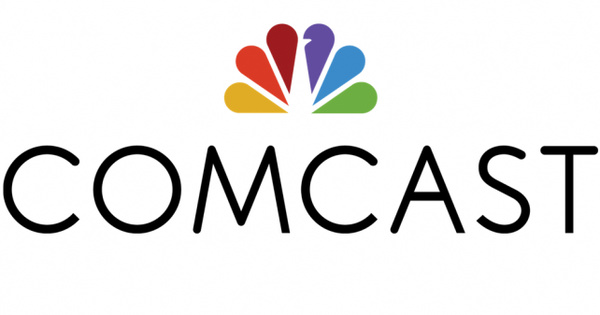 Comcast is trying to sway Twenty-First Century Fox away from an agreed deal with Disney last year by making a 'superior offer'.
Fox agreed to sell almost all of its media assets to the Walt Disney Co in December for $52 billion in stock. Now, Comcast has sent a letter to the 21st Century Fox' Board of Directors offering $65 billion in cash for the same assets. Fox's movie and television studios, its share of Hulu, FX and more are included.
Comcast Chief Executive Brian Roberts said that he is confident the deal will be approved by regulators. While not mentioning this week's court decision that paved the way for AT&T's acquisition of Time Warner, that is generally considered to be the source of Roberts' confidence, and a defining moment for media.
If the Fox Board decide that they would prefer to go with Comcast's offer then Disney will have up to five working days to respond, potentially kicking off a bidding war.
You can read the letter sent to the Twenty-First Century Fox Board at
www.cmcsa.com
Written by: James Delahunty @ 14 Jun 2018 8:30