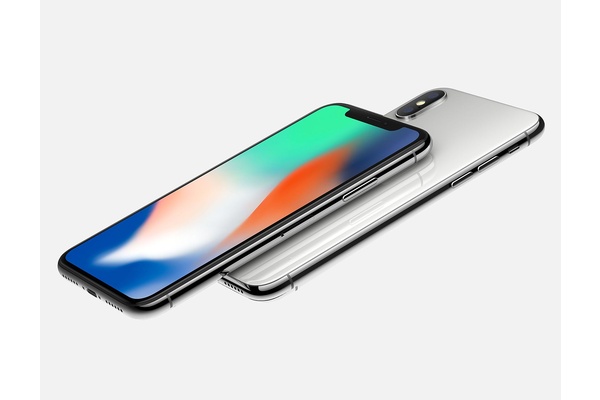 Apple has pushed the latest iOS update, including USB restrictions aimed at countering accessories that can crack passcodes.
Such USB accessories are sometimes used by law enforcement and others to allow for infinite guesses at a device's passcode, then cracking it by using brute force techniques. In order to counter this method, Apple said it would change settings in an update that disables USB accessories entirely after an hour without the phone being unlocked.
Previously, this time frame was set to a week. With the release of iOS 11.4.1, the USB restriction change is the default. However, you can also disable it. Under Touch ID, or Face ID, settings you will see a new option you can toggle on or off for "USB Accessories."
The description reads: "Unlock iPhone to allow USB accessories to connect when it has been more than an house since your iPhone was locked."
A second Erase Data option will erase all data on a device if ten attempts to guess the passcode result in failure.
Other things included in the iOS update are stability fixes and an improved Find My AirPod feature.
via:
Engadget
Written by: James Delahunty @ 10 Jul 2018 6:06