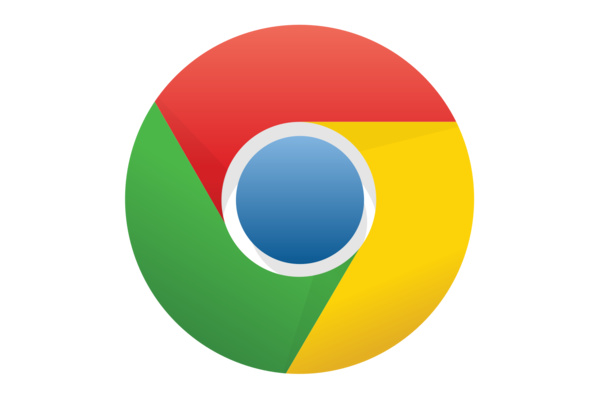 Google is planning to revamp Chrome's UI a little in less than two weeks. The search giant's own browser will get an update to its 69th version on September 4 which will aim to improve the user experience.
The user interface will be changing no matter what version you use, be it desktop or mobile, and will include updated graphics in terms of colors and shapes of the elements. Google is moving towards what it calls Material Design, a design language that is playful with rounded corners and easy to approach in its simplicity.
The design isn't anything new really, many of Google's websites and services already sport the look that was originally developed in 2014, but Chrome has been lacking behind a bit.
In addition to new look and some changes in the UI, Chrome 69 will also support Windows 10 notifications, Windows 10 touchpad gesture navigation as well as few other minor improvements on Windows.
The biggest changes, though, are heading iOS's way. Chrome 69 on iOS will get a complete UI revamp and things like navigation buttons are going to be moving from the top of the screen to bottom.
Written by: Matti Robinson @ 24 Aug 2018 13:28