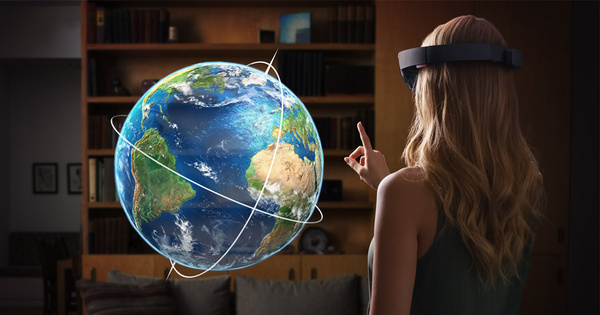 Behind the closed doors there are a lot of things Apple is developing. However, the company is super secretive and careful about their upcoming products. One might have been revealed nonetheless.
Reuters reports
, that Apple has closed an acquisition of a company called Akonia Holographics, and, as you might guess, they make holographic displays.
Why is this relevant, you may ask. Well, Apple has been rumored to be working on a new product that would expand their augmented reality effort outside iPhones and iPads. Akonia's displays happen to be the type of see-through displays you'd like to use in an AR headset.
Akonia Holographics was launched in 2012 by researchers in the field of holographics. At first they were developing storage solutions but quickly saw the promise of the technology in displays and especially AR needs.
HoloMirror is one of around 200 patented inventions of the company, and could indeed be the basis of an upcoming Apple AR glasses.
Apple's acquisition comes as Akonia was looking for an investor to secure the next round of investment. It is, however, unclear when the transaction was finished.
Many, perhaps even most, large tech companies are trying to find the next big thing in virtual, augmented, and mixed reality. In augmented reality currently the two biggest names are Microsoft with their HoloLens and freshly released Magic Leap One.
Written by: Matti Robinson @ 30 Aug 2018 9:28